We are closed to online orders until our new season begins in November
Call us at 1-844-873-3700 to discuss your project or
Subscribe to our email list to be notified when the season begins
Herbs and Vegetabless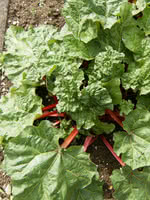 Canada Red Rhubarb
SOLD OUT
The Canada Red Rhubarb is a perennial vegetable grown primarily for its sweet-tart edible leaf stalks that are commonly used in jams, sauces and pies. This plant develops from a short crown, growing thick stems with large heart-shaped leaves that retain their green...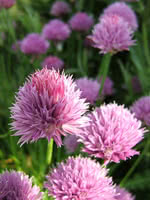 Chives
SOLD OUT
Chives are small bulbous perennials commonly used as herbs in cooking for a mild onion like flavour. Chives also add ornamental benefits to your yard with their tubular grass-like leaves and clusters of pale purple flowers. The flower heads can also be used as a...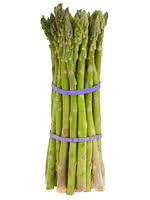 Mary Washington Asparagus
SOLD OUT
The Mary Washington Asparagus is a perennial vegetable that produces edible shoots or spears that may be harvested in April-May. This plant is an heirloom which produces large green stalks that can be harvested earlier than other asparagus cultivars, and the spears...