We're having a Massive Tree Sale!
Herbs and Vegetabless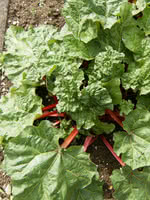 Canada Red Rhubarb
NOT AVAILABLE THIS SEASON
The Canada Red Rhubarb is a perennial vegetable grown primarily for its sweet-tart edible leaf stalks that are commonly used in jams, sauces and pies. This plant develops from a short crown, growing thick stems with large heart-shaped leaves that retain their green...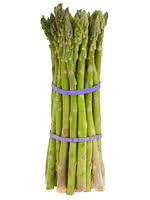 Mary Washington Asparagus
NOT AVAILABLE THIS SEASON
The Mary Washington Asparagus is a perennial vegetable that produces edible shoots or spears that may be harvested in April-May. This plant is an heirloom which produces large green stalks that can be harvested earlier than other asparagus cultivars, and the spears...