We're having a Massive Tree Sale!
Strawberriess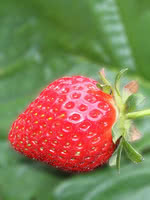 Albion Strawberry
SAVE UP TO 48%
Albion Strawberry is an Day Neutral (Long Day, Everbearing) hybrid that produces berries all summer and into fall. It is heat tolerant and disease resistant, and grows well in warmer climates. Its conical fruit, bright red color, and reliable firmness, make the...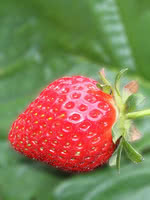 Honeoye Strawberry
SAVE UP TO 50%
The Honeoye Strawberry is a cold-hardy cultivar that produces large, sweet berries that feature an attractive bright-red color. It blooms with small white flowers and commonly it is a top-selling berry on the market due to its winter hardiness, highly productive...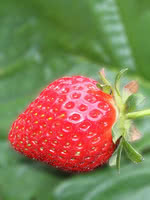 Kent Strawberry
SAVE UP TO 48%
Kent Strawberry is a favourite of urban gardeners and commercial growers. This June Bearing (Short Day) strawberry grows well on the prairies and produces high yields of bright red fruit that bursts with flavour. Great for fresh eating or try them in your next...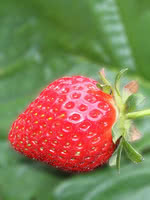 Seascape Strawberry
SAVE UP TO 48%
The Seascape Strawberry is a cold-hardy perennial that produces large, sweet cherry-red berries that are usually ready for harvest from late spring to early fall. This variety is an Everbearing (Day Neutral) strawberry with small white flowers. It is typically more...
THE FOLLOWING PRODUCT IS CURRENTLY UNAVAILABLE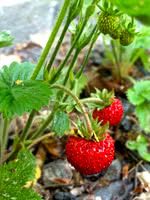 Wild Strawberry
SOLD OUT
Often called the Woodland Strawberry, the Wild Strawberry produces a sweet, edible red berry all throughout the later spring and summer. This compact, stemless plant spreads mostly through the means of runners, and grows quickly. Flowers and fruit of the Wild...