We're having a Massive Tree Sale!
Ash Trees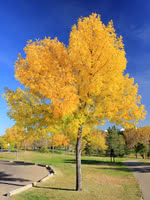 Green Ash
SAVE UP TO 30%
Green ash is a fast growing tree with incredible golden yellow leaves in fall. This tree is native to the prairies and is well suited for drought and cold. Green ash can also tolerate soil compaction, periods of flooding and a wide variety of soils including...
THE FOLLOWING PRODUCTS ARE CURRENTLY UNAVAILABLE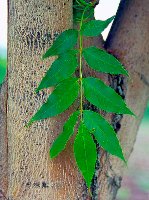 Manchurian Ash
NOT AVAILABLE THIS SEASON
Manchurian Ash is a medium-sized deciduous tree. Like Black Ash, it has long, serrated green leaves, but matches White Ash in height. This hardy tree is a great choice for a shade tree on smaller home properties. Manchurian Ash prefers moister soils, making...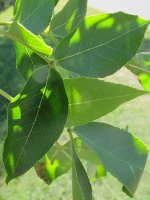 White Ash
NOT AVAILABLE THIS SEASON
White Ash is a large deciduous tree that's often grown in residential yards and along boulevards. Similar to Green Ash, White Ash is distinguished by the lighter colour of the undersides of the leaves. While Green Ash turns gold in the fall, White Ash turns...