We're having a Massive Tree Sale!
Herbs or Forbs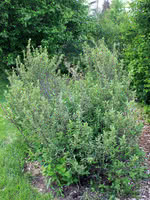 Canadian Buffaloberry
SAVE UP TO 8%
Canadian Buffalo Berry is a native deciduous shrub found throughout North America. This hardy, medium-sized shrub will tolerate poor soil conditions and produces attractive, edible–though very bitter–red fruit...
THE FOLLOWING PRODUCTS ARE CURRENTLY UNAVAILABLE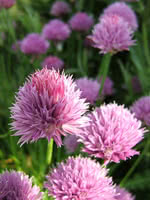 Chives
NOT AVAILABLE THIS SEASON
Chives are small bulbous perennials commonly used as herbs in cooking for a mild onion like flavour. Chives also add ornamental benefits to your yard with their tubular grass-like leaves and clusters of pale purple flowers. The flower heads can also be used as a... Echinacea
ONLY AVAILABLE BY CONTRACT GROW
Echinacea is a unique flowering plant that has been used by Native Americans as medicine for centuries. Tall stalks topped with badminton-birdie-like flowers make this plant a distinctive addition to any garden or yard. Echinacea this drought tolerant and...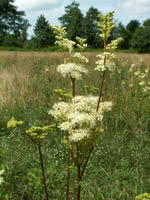 Meadowsweet
ONLY AVAILABLE BY CONTRACT GROW
Meadowsweet gets its name from its sweet fragrance from the creamy white flowers. It is a large upright herbaceous perennial shrub. They bloom in early summer, and with the right conditions may remain throughout the season. Take care of where you're planting...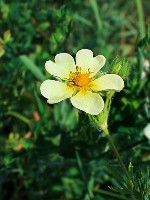 Pennsylvania Cinquefoil
SOLD OUT
Pennsylvania Cinquefoil is well suited for naturalisation projects as it is a wildflower native to North America. It is widespread and can be found growing in rocky soils at higher elevations in the mountains and foothills, as well as the dry prairies. The...