BLACK FRIDAY SALE ON NOW!
Limited Time Only!
Forbs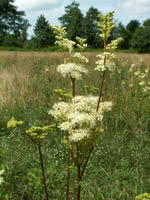 Meadowsweet
ONLY AVAILABLE BY CONTRACT GROW
Meadowsweet gets its name from its sweet fragrance from the creamy white flowers. It is a large upright herbaceous perennial shrub. They bloom in early summer, and with the right conditions may remain throughout the season. Take care of where you're planting...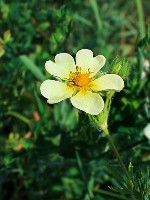 Pennsylvania Cinquefoil
NOT AVAILABLE THIS SEASON
Pennsylvania Cinquefoil is well suited for naturalisation projects as it is a wildflower native to North America. It is widespread and can be found growing in rocky soils at higher elevations in the mountains and foothills, as well as the dry prairies. The...